Extinct species(絶滅種)
Ganguro(ガングロ)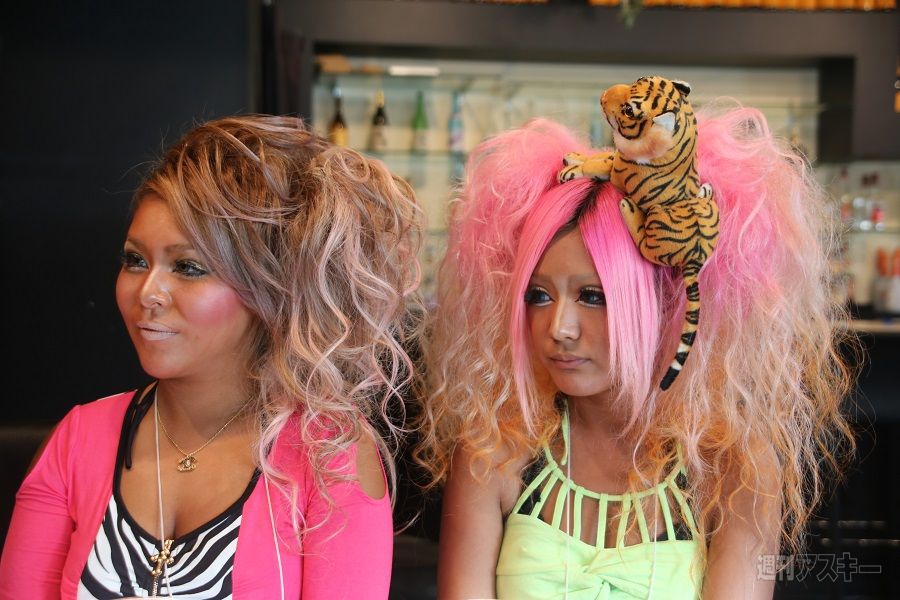 Active period
:Around end of 1999's~2000
About this
:Ganguro means black face and evolved to Yamanba(ヤマンバ).
(The reputation was bad.XD)
Yamanba(ヤマンバ)
Active period
:A bit later of Ganguro(ガングロ).
About this
:Yamanba is named after Japanese monster and their looks were utterly beyond understanding of public.XD
Relics(遺物)
Atsuzokogutsu(厚底靴)
Active period
:Around end of 1999's
About this
:One of the aim of wearing this was said to make them looked taller, but the aim wasn't achieved.XD
(What drunk lady wearing this died for falling down and striking head was national news.)
Vending machine with lottery(当たり付き自動販売機)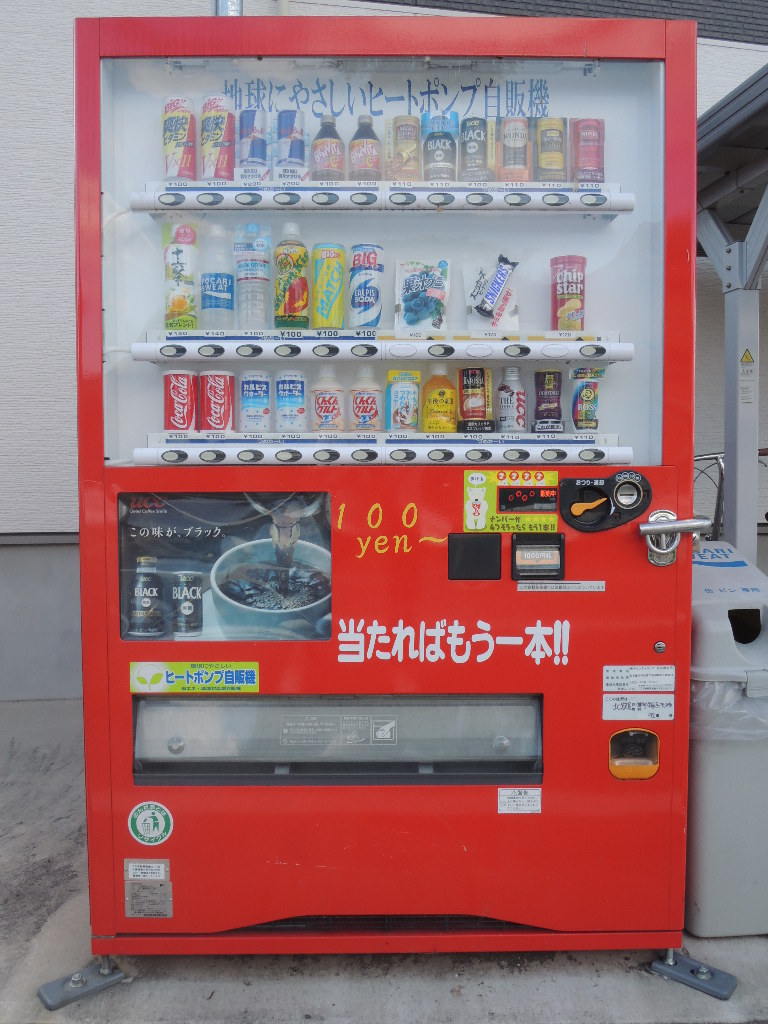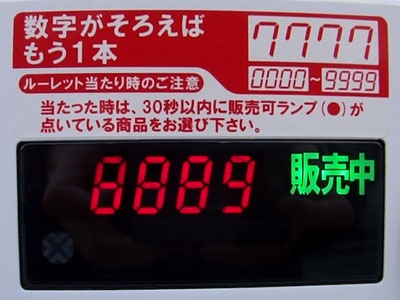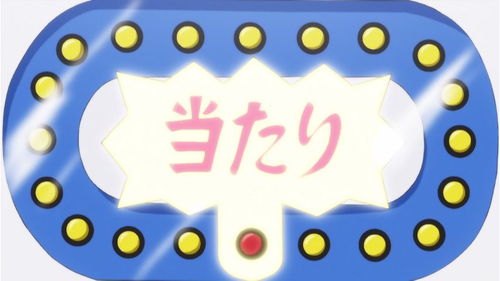 About this
:winning the roulette game, one drink is presented for free.
(This used to be seen various place, but today this is rare.)
Dagashiya(駄菓子屋:だがしや)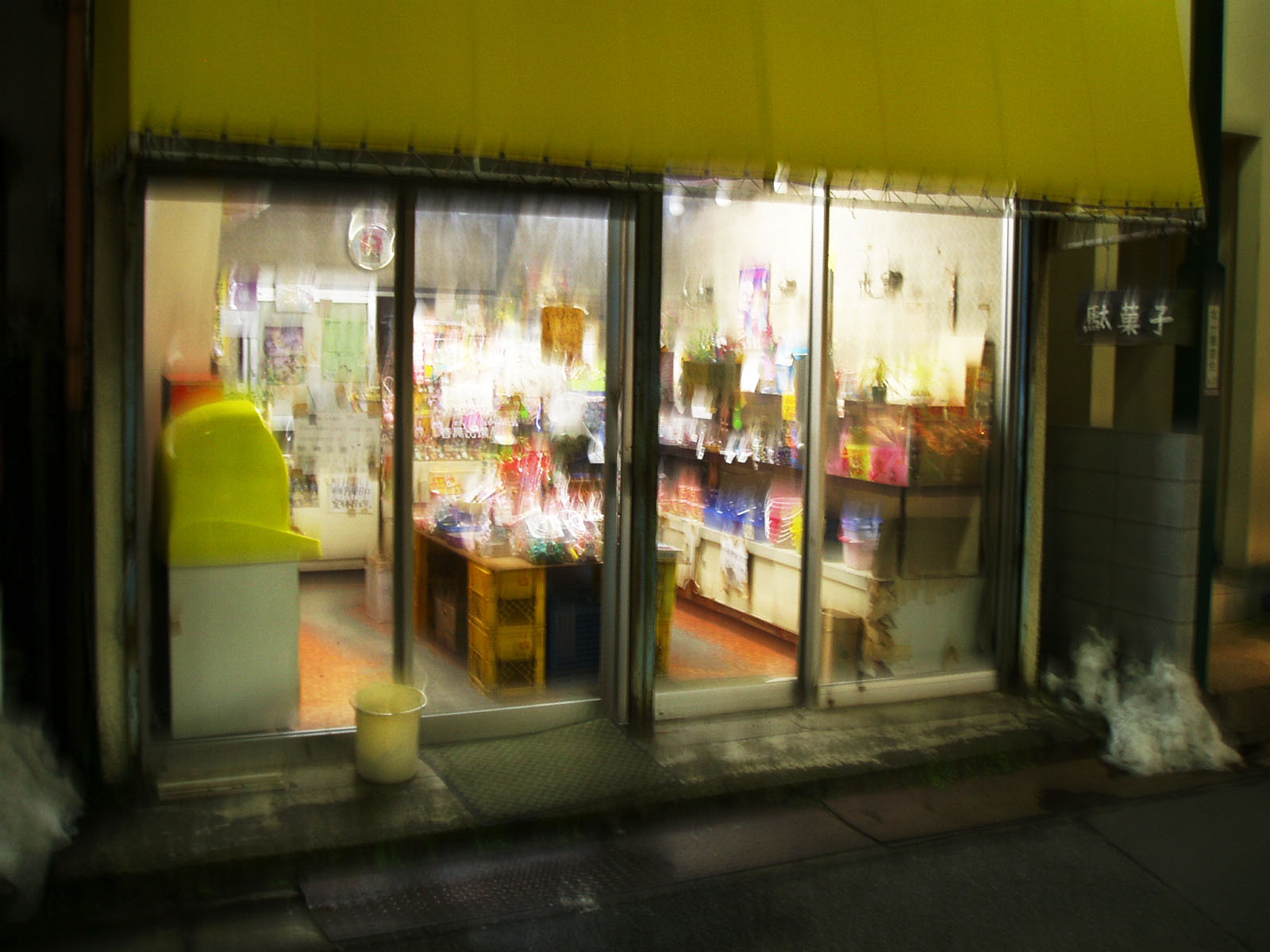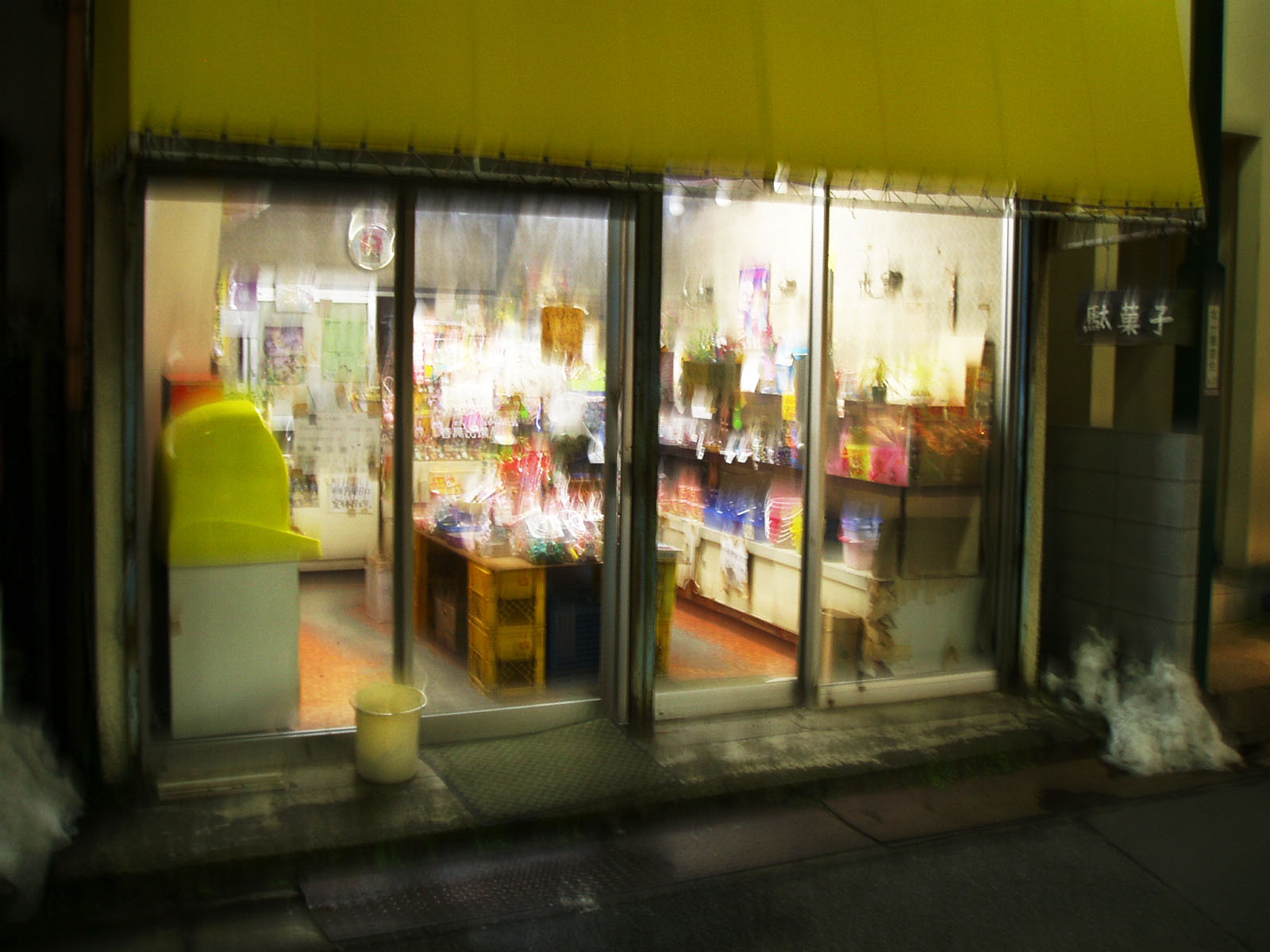 About this
:stores specialized in cheap snacks for kids. Recently it is decreasing.